Featured Travel Blogger
This message is only visible to admins:
Unable to display Facebook posts
Featured Place
Jom Bercuti ke Penang

Photo by @Kosherunit

#malaysiatrulyasia #cuticutimalaysia #TourismMalaysia #Penang #visualofpenang #Travel #travelling #drone #bridge #VisitMalaysia2020 #vm2020 #culture #nature #fantastic #incredible #Island #Transportation #road #mainland #facilities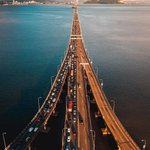 Enjoy the world of Lego with the whole family at Legoland, Malaysia.

https://t.co/cZYoQEF6XS

#malaysiatrulyasia #TourismMalaysia #Legoland #Johor #Fun #themepark #waterpark #hotels #adventure #creativity #activities #journey #VisitMalaysia2020 #vm2020 #park #interactive
Sri Shakti Temple rises majestically as a unique beacon of Hindu architectural excellence in Malaysia.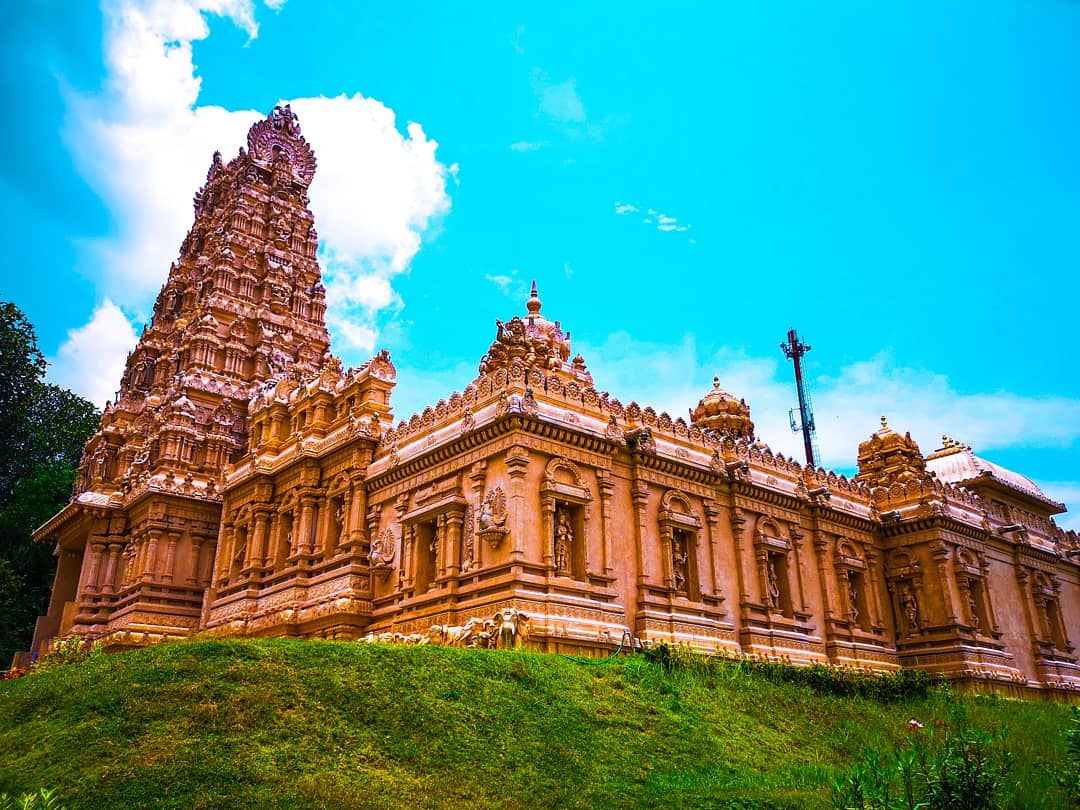 LokaLocal
@lokalocal
Sri Shakti Temple is an intricate Hindu temple in Bukit Rotan, Selangor. It is filled with architectural marvels including 18-foot granite frames at the main entrance, animal statues and elaborate steps. #lokalocal #localexperiences #MalaysiaTrulyAsia
📷 : IG @blacktangledrose
Load More...
Latest People
Liesbeth Donné - aka: The Blog Abroad
Latest Products
Warning
: in_array() expects parameter 2 to be array, null given in
/home/trave219/public_html/travelism.com/wp-content/themes/Extra-child/functions.php
on line
408
Produce instant credit card size photos Built in flash & automatic exposure control Inclusive Selfie Mirror, plus Close-up Lens attachment instax mini 9 camera – Hand Strap, Close-up Lens Attachment, Sticker, AA...
Places by Continent
People